January 2011 issue review Living Longer and Better, the first to receive a one-year subscription to National Geographic as a Christmas present.
Contents Portraits That Trully See Them – African Disabled Women's Photos Red, White, and Blue Zones – Best of the World – Traveling Place Recommendations The Science of Living Longer and Better – For Love of Manates – The King of Mustang Will See You Now – The Himalayan Mustang History Ramping It
The editor's story is mainly about aging and longevity, so it was about missing his father who died early from illness.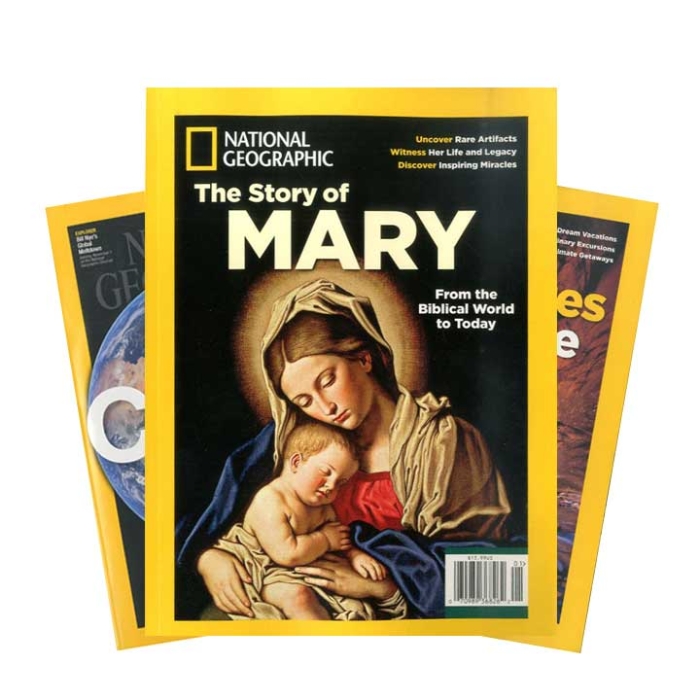 Blue-Zone is an area where people live longer in the world. Analysis of their eating habits, including Okinawa in Japan, Sardinia in Italy, Ikaria in Greece, and Nicoya in Costa Rica, shows that they are plant-based. In the end, a vegetarian diet rather than a meat diet seems to help you live longer.
They recommended places such as the Dodecanisa Islands in Greece, Toulibrock in Botswana, Luang Praban in Laos, and Chokhequilao in Peru. The world is really big, and there are many places to experience.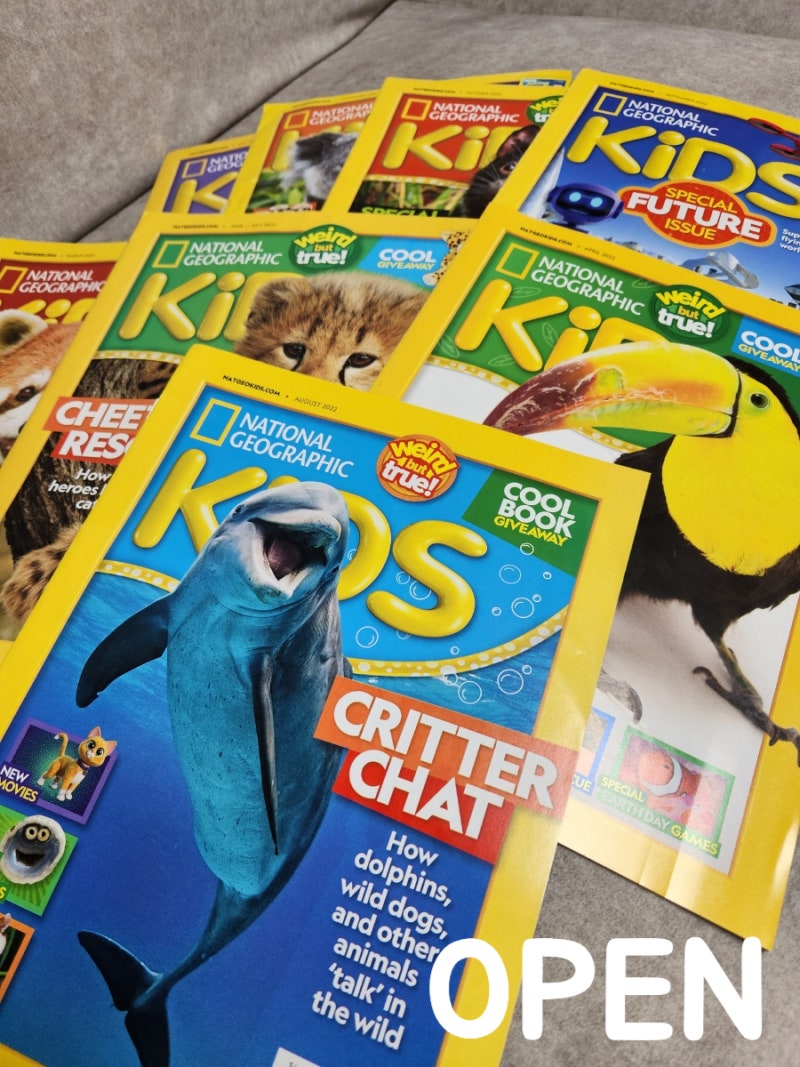 The life expectancy of children born today is in their 90s, and the life expectancy of children born in the late 1980s and 1990s is in their mid to late 70s. In the end, proper eating habits and steady exercise seem to be the way to maintain a healthy body. I'm scared and scared of getting old and the fact that I'm going to face death someday, but I think it's most important to spend that time without regret and stay healthy because time is fair to everyone.
Manatee is said to be on the verge of extinction. The cause was the indiscriminate development of sea urchin habitats by humans. Environmental groups and citizens are reportedly making great efforts to increase the population of manatees, which are disappearing due to human greed.
Located in the north-central part of Nepal, Mutton has been hidden deep in the plateau for about 400 years, but was first opened in 1992. The photo shows Mustang's last royal family (his father was said to have been the last king) and is now the head of the villagers. Even if they no longer have the authority to govern. It was a time when I was able to learn more about the "Muton" kingdom that I had no idea about.
In Bolivia, there are female skaters who skate in traditional costumes. A Bolivian woman called Cholitas (Cholita) is further promoting their existence by skating along with traditional costumes called Pollera.The fun of reading National Geographic every night is very high. It's a happy Christmas present.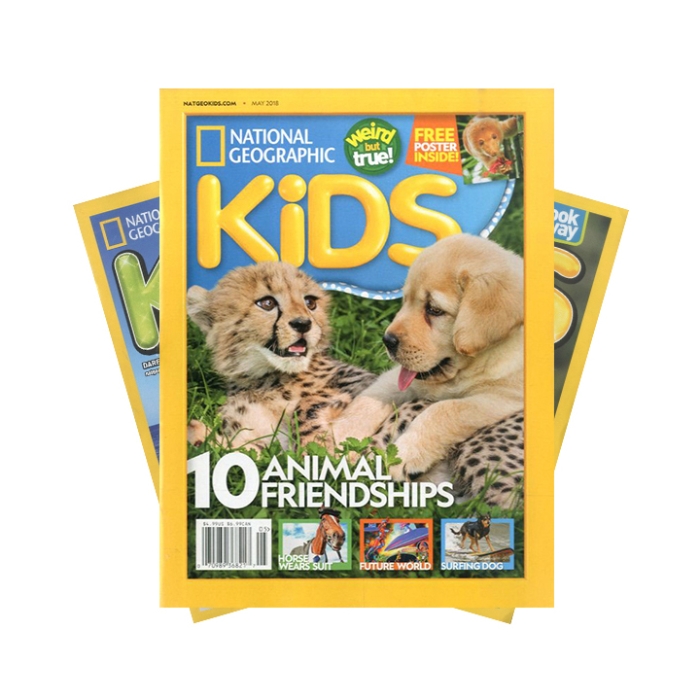 National Geographic Store: Naver Shopping Smart Store This is the official store of National Geographic Magazine Online. Customer Center 02-733-2639smartstore.naver.comNational Geographic Store: Naver Shopping Smart Store This is the official store of National Geographic Magazine Online. Customer Center 02-733-2639smartstore.naver.comNational Geographic magazine National Geographic articles are always enlightening, often surprising, and leading you to a never-ending journey fascinating.www.nationalgeographic.comNational Geographic magazine National Geographic articles are always enlightening, often surprising, and leading you to a never-ending journey fascinating.www.nationalgeographic.comNational Geographic magazine National Geographic articles are always enlightening, often surprising, and leading you to a never-ending journey fascinating.www.nationalgeographic.comwww.youtube.com/watch?v=id0hUosE9pM